All of our products are designed in the U.S.
A perfect for
him and her.
Each piece is truly unique and one of a kind.
Your duffle bag for traveling everywhere!
Explore our limited edition collection of vases, available April 2020.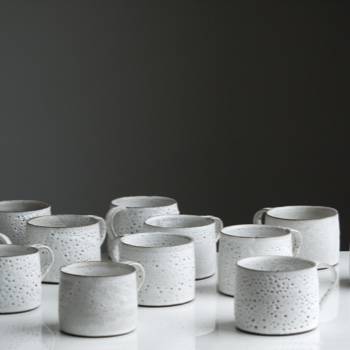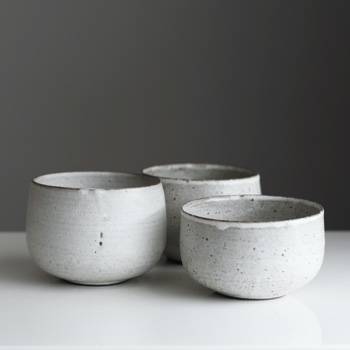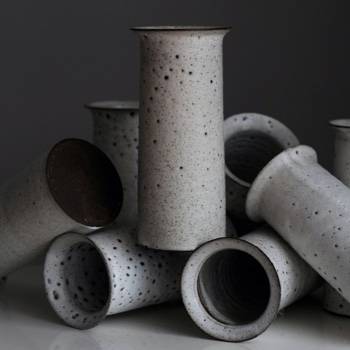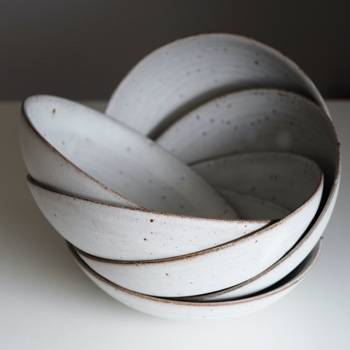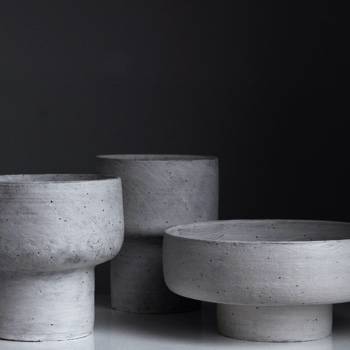 Enter your email and receive 10% off your first order.